Educate
Education Can Change our Industry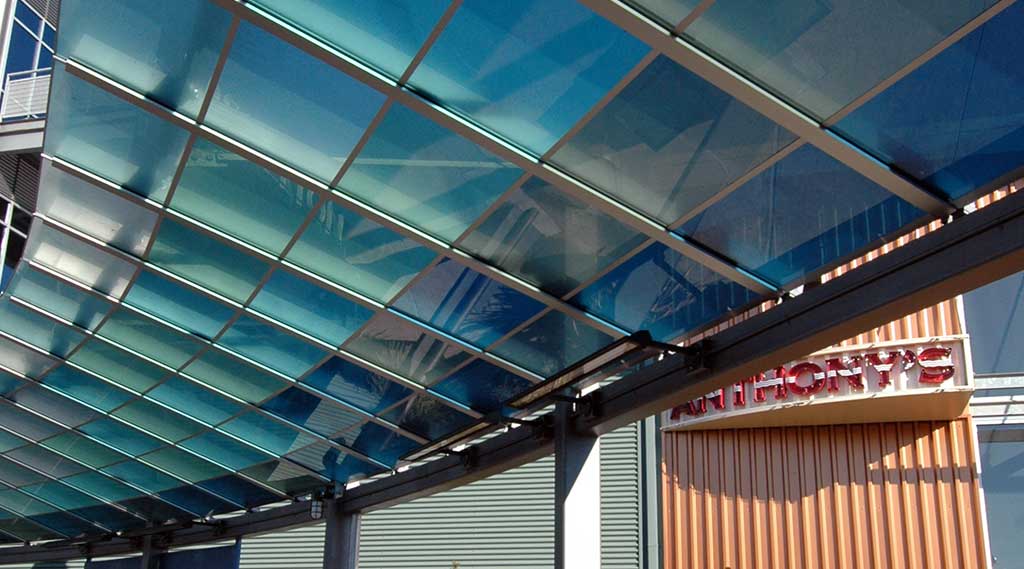 Booking Your Lunch and Learn Session
In an effort to educate other industry professionals, Phil provides a variety of training's and presentations. These training's are targeted towards building designers, owners, architects and similar professions who have extensive knowledge in whole-building design but may be yearning for further information on natural daylighting, integration and up-and-coming technologies.
Daylighting 101 – An Introduction to Daylighting Basics
Daylighting 101 is built as an introduction to natural daylighting. Beginning with basic science of vision, light and glare, it progresses through the numerous social, health and economic benefits of natural light. Phil outlines the full spectrum of glazing products available in today's market and provides tools such as his principle guidelines for utilizing proper daylighting. A key component of this course is time built in for discussion on the importance of using electric light to supplement versus electrical lighting as a primary source.
As an AIA accredited course, this presentation meets the following learning objectives:
Attendees will use the knowledge gained in this course to incorporate proper daylighting into future designs
Attendees will understand the importance of making Daylighting a priority from the first steps of design, through the completion and use of the building
Attendees will distinguish the difference between daylighting and lighting
Dynamic Design – Utilizing Dynamic Daylighting Systems
As a continuation of Daylighting 101, our Dynamic Design presentation includes a refresher of information then further expands into the complexities of daylighting design. Dynamic Daylighting systems are designed to seamlessly integrate natural and artificial light; Lacey Glass is continuously expanding its product lines to include these newly emerging technologies. This course dives deeper into various daylight model and rendering technologies and how they can be utilized to maximize efficiency and savings. Professionals with experience in glazing and lighting design would benefit from this presentation without having attended Daylighting 101.
As an AIA accredited course, this presentation meets the following learning objectives: Request A Bid or
Additional Information