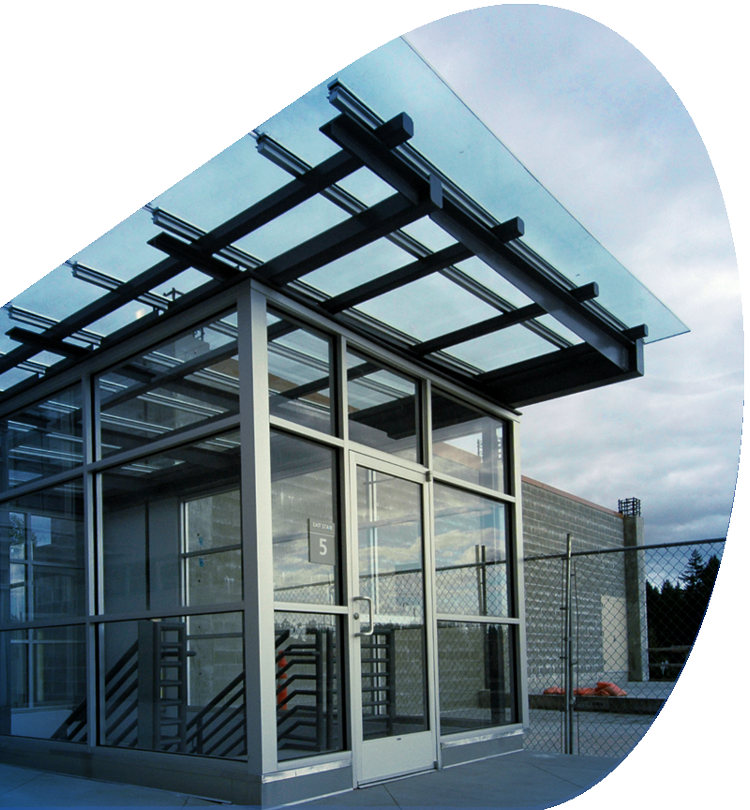 Innovations in Daylighting Design
Lacey Glass has been serving satisfied customers since 1980. We have a carefully selected staff of Union Glaziers and Sheet Metal workers, Estimators, Project Managers, and Administrative staff to ensure a seamless process from beginning to end. Our extensive Portfolio and Design Capabilities demonstrate that we are more qualified than our competitors to complete your glazing project. 
40 Successful years in Business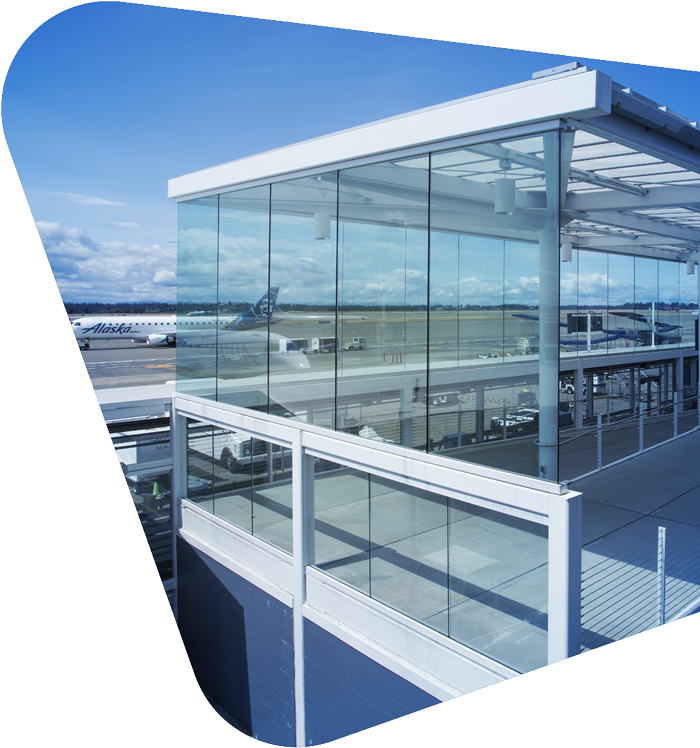 Brandon & Dustin have been the most professional, efficient & informative glass crew I have ever had the pleasure to work with. They make my day easy. I appreciate both of them & Lacey Glass for "making this happen". I look forward to working with Lacey Glass again in the future.
– SCOTT MOORE | PROJECT SUPERINTENDENT
Buffalo Construction, Inc.
I would like to say thank you to Lacey Glass for the input on our skylights at our new office. I love them and I'm glad you talked me out of clear glass. It would have been a disaster!
– TODD NELSON | VICE PRESIDENT
Kirtley Cole General Contractors
It has been my pleasure to work with Lacey Glass on a few of my projects as superintendent with Pease Construction. Lacey Glass is a great, reputable company and I would recommend them to anyone that should ask for a reference. Lacey Glass performs excellent workmanship
– STEVE KATHMAN | SUPERINTENDENT
Pease Construction
Frequently Asked Questions
What is the best glazing product?
Every project is unique, selecting the best product depends on numerous factors including location, building orientation, and intended occupancy/use. Our design team [link to design page] is here to help using daylight modeling and product testing to find the ideal product for every space
What services does Lacey Glass, Inc. provide?
Lacey Glass primarily provides services as a subcontractor, furnishing and installing the PNW's largest selection of glazing solutions. In addition, our teams provide design and consultation services, as well as educational courses for industry professionals to share the wealth of knowledge about innovative daylighting solutions.
Lacey is not a well known, urban area. Where does Lacey Glass travel to?
The majority of Lacey Glass projects are along the I-5 corridor between British Columbia and Southern Oregon, with most in the greater Seattle and Portland metro areas. We are currently licensed to contract in Washington, Oregon and Idaho.
What products does Lacey Glass provide and what suppliers do they source from?
The products we provide at Lacey Glass are ever changing as we continuously strive to be on top of technological advances in the glazing industry. A list of of our current primary suppliers can be found on this page.

Request A Bid or
Additional Information